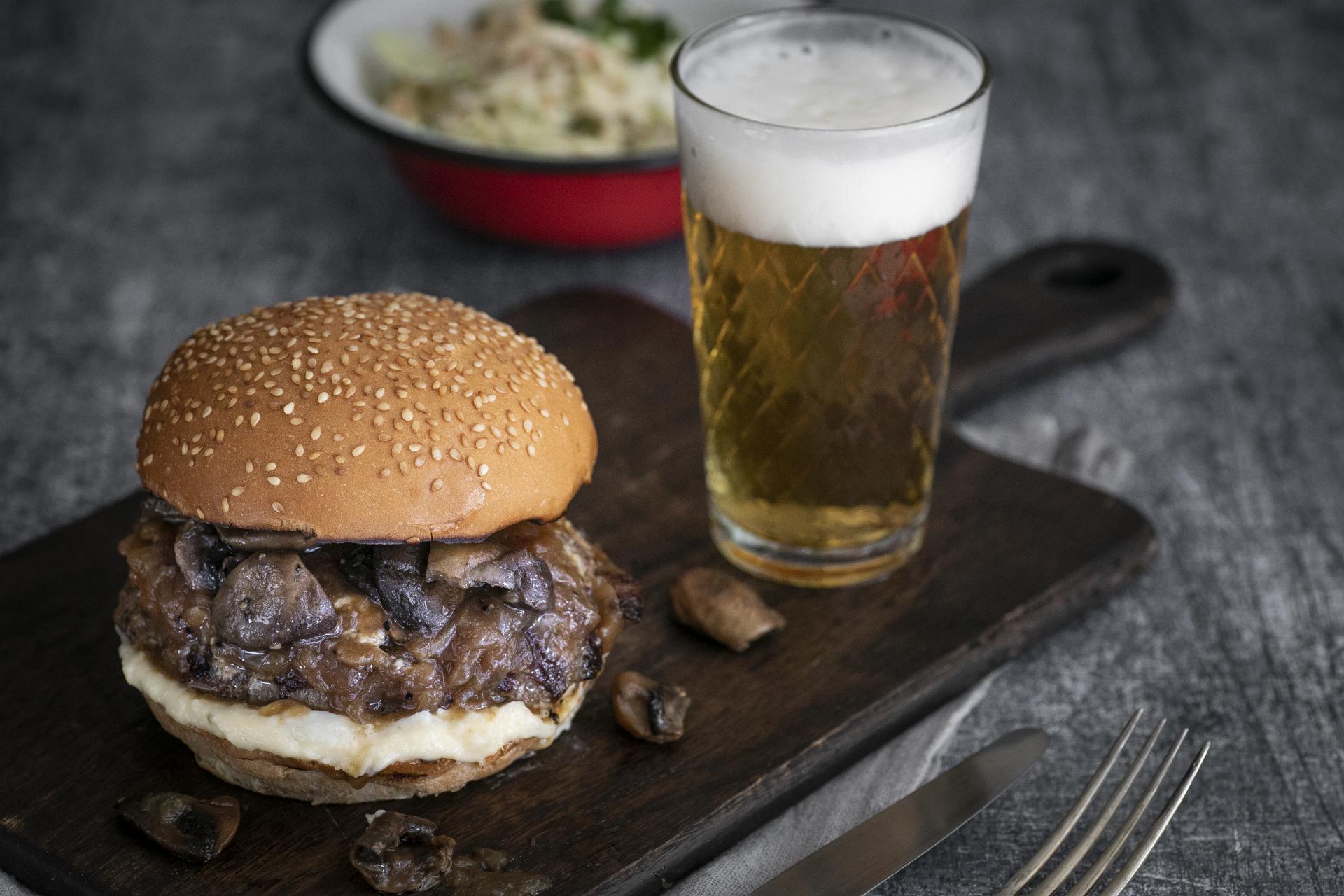 Are you looking for a fresh, local burger? You are looking for Pax Burgeristas!
Here you will find this thing you want in a burger, which you will definitely try to call it Better. Don't worry, everyone else said it too!
Throughout the years Pax Burgeristas has remained true to its passion of serving flavour-packed, fresh and homemade burgers created from the highest quality local products. All that components lead to a unique Pretty Amazing Xtraordinary experience: the PAX Burgeristas Experience.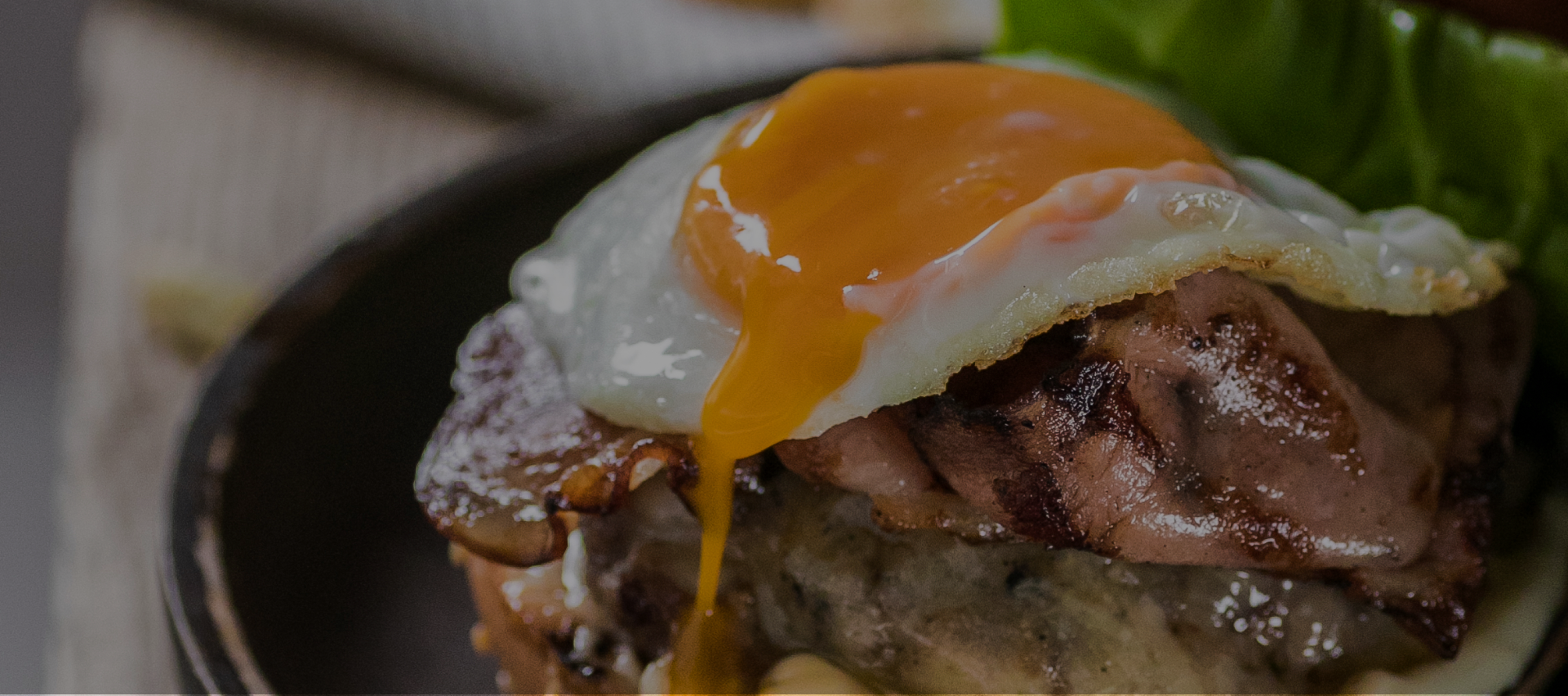 Our burgers are made with 100% fresh beef meat and are cooked at the time of order, creating the city's most juicy and delicious burgers. Those who are not fans of the beef burger, the menu includes chicken burger options, buffalo or vegetarian for the vegetarian lovers.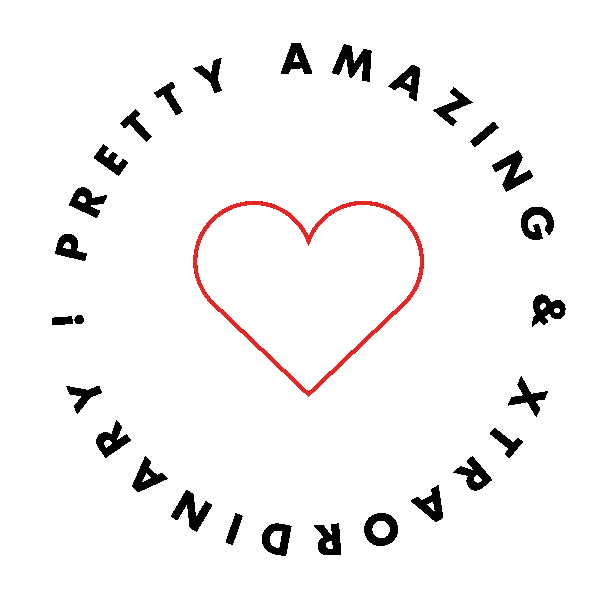 Wanna make it more exciting? Our burger bread is cooked every day, to preserve its freshness & tasty flavor. A great variety of homemade food sauce is prepared by the chefs as well as thin cut fresh fries that accompany our dishes. Combining all of these components we want to make sure our customers have the best experience at Pax Burgeristas.
We have to have a spectacular end for this section, and this is it: at Pax except from burgers, there are several options for sides, salads and sandwiches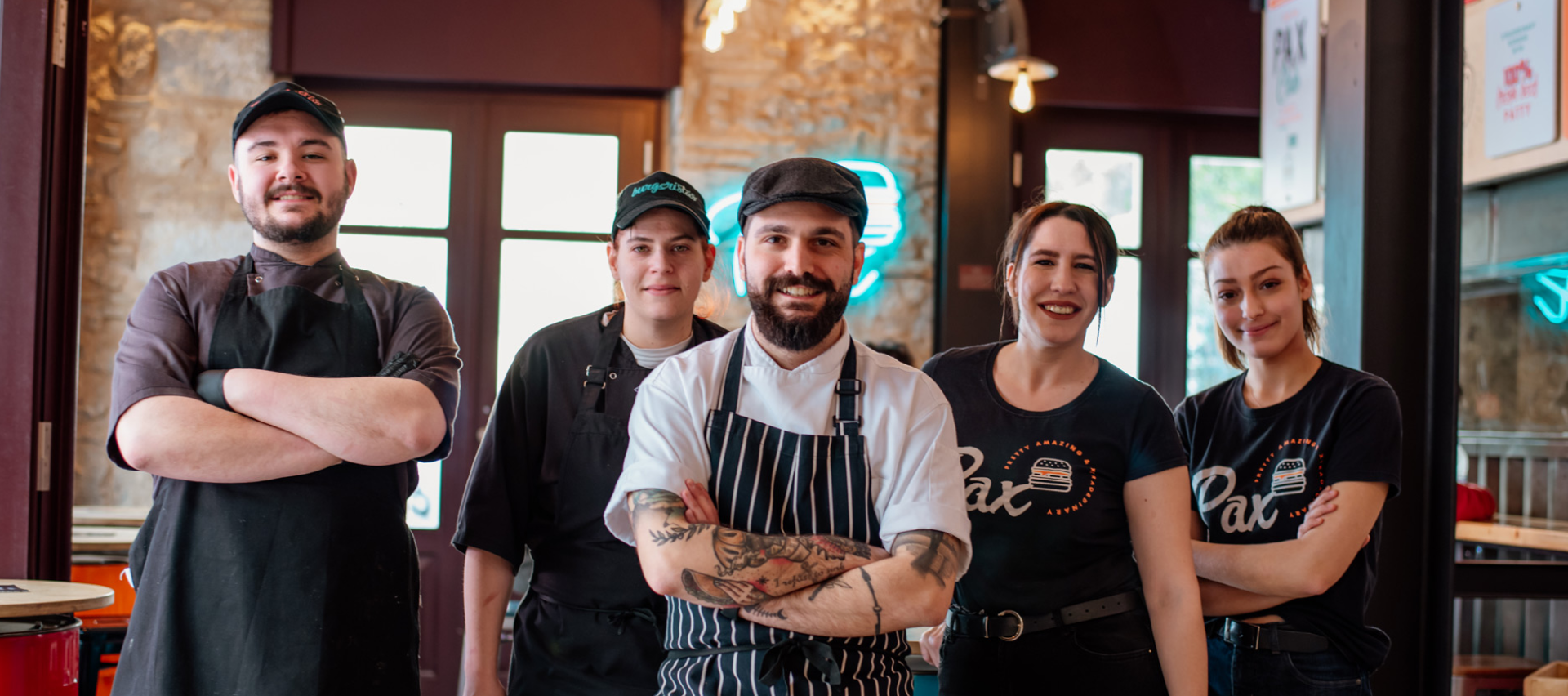 Our roots are in Thessaloniki. The 1st store opened its doors in November 2013, in the center of the city, in busy and popular Kalapothaki street. Going from strength to strength, in March 2014 the family grew up with the 2nd Pax store, with a faster service, on the go, at the Mediterranean Cosmos Mall. In September 2018, we decided to spread our knowledge and passion for great food to the nearby burger lovers in Athens.
So, we created the 3rd Pax store in Aiolou street, in an urban space with open kitchen, which quickly became talk of the town. We remain as hungry and ambitious as ever. Stay tuned because our story will be continued soon...